The vineyard
Château de Tiregand
The Château de Tiregand vineyards stretch over the Pécharmant slopes from Les Galinoux to La Montalbanie.
Their relatively low yield (around 42 hectolitres per hectare) allows fuller expression for the special characteristics of the Pécharmant soil, which consists of sand, gravel and a marked amount of iron in the sub-soil (- 1.80 m).
Historically very ancient, and widely famed in particular for a section known as "The Terrace", the vineyards were totally destroyed by record frosts in 1956.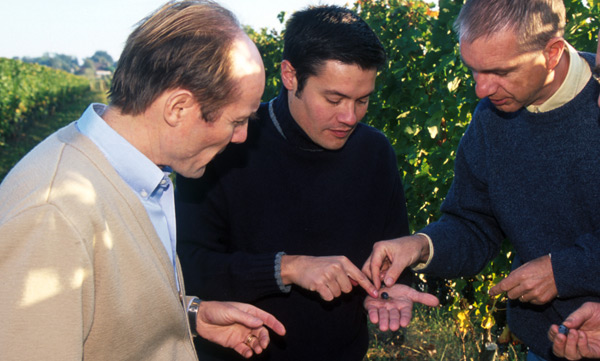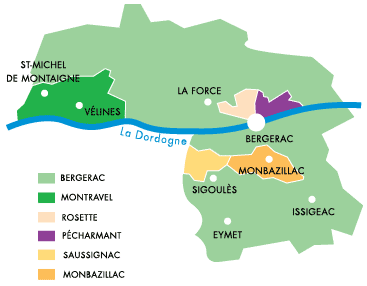 To re-establish them, the plantings carried out at the time were of vines that were both tall and widely spaced. This technique proved to have its shortcomings. Today, therefore, the vines are planted in close rows (1,75 m apart), at a density of 5,800 plants per hectare – slightly more than traditional for the Pécharmant vines. Result: they ripen earlier, have better concentration, and the grapes are richer.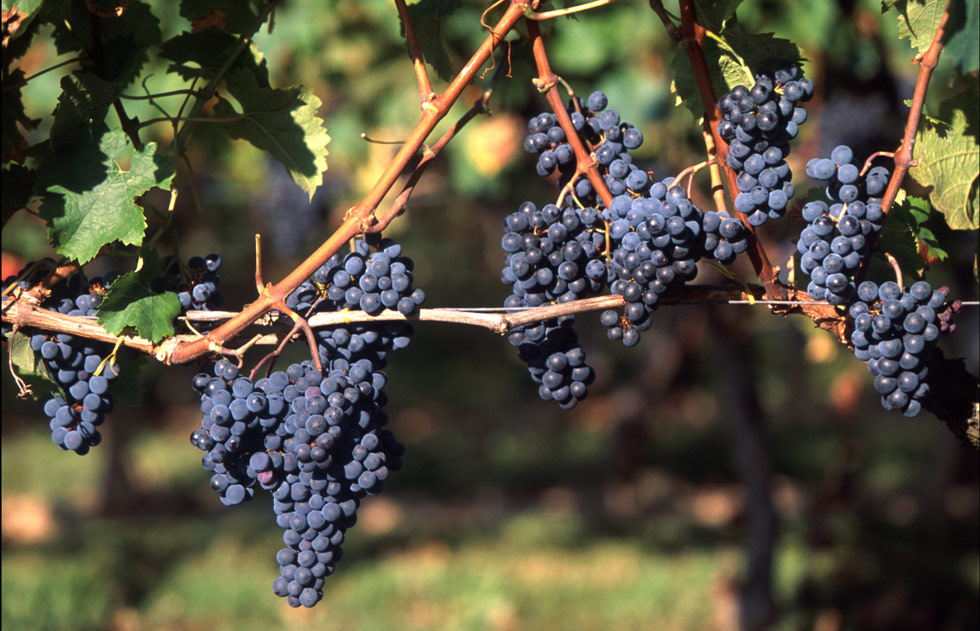 Héritiers Comtesse F. de Saint-Exupéry
Château de Tiregand
Today, the vineyards are back to their original size,
43 hectares, of which 1,2 hectares are for white wines
with the vines having an average age of 21 years.